SEQUENTIAL DYNAMIC INDICATORS
With the Lightnetic Dynamic indicators installed, what happens is that then the driver flicks the indicator on, the segments light up sequentially at 20 millisecond intervals in the direction of the turn – that is, from the inside out. After they are all lit, they remain at full intensity for 250 milliseconds, before going dark and repeating the sequence.
Looks cool as well as being more safer to other road users. As the driver is most likely to operate the indicators as it stands out than traditional indicators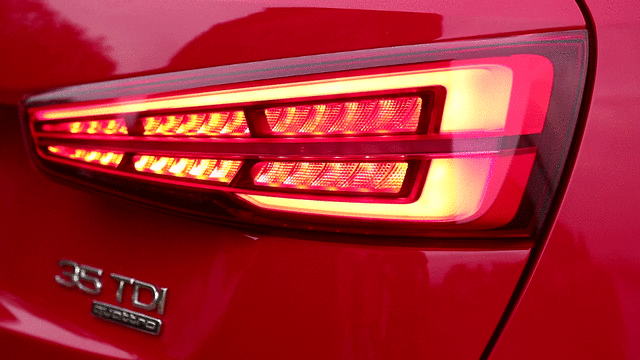 Get booked in for our Sequential Dynamic Indicator Upgrade!
All Cars Compatible - Audi / Merc / VW / BMW / Lambo / Range Rover and many more!
Full Shabang! - Get booked in & we will supply and fit them! (From £40)
Or if you like a challenge or you live too far away then don't worry as you can simply purchase the full kit made for your car "here"
​
We will ship out first class service so you'll receive your cover in no time. Instructions will be provided within the package so it'll make it easier. We cannot wait to see your work!